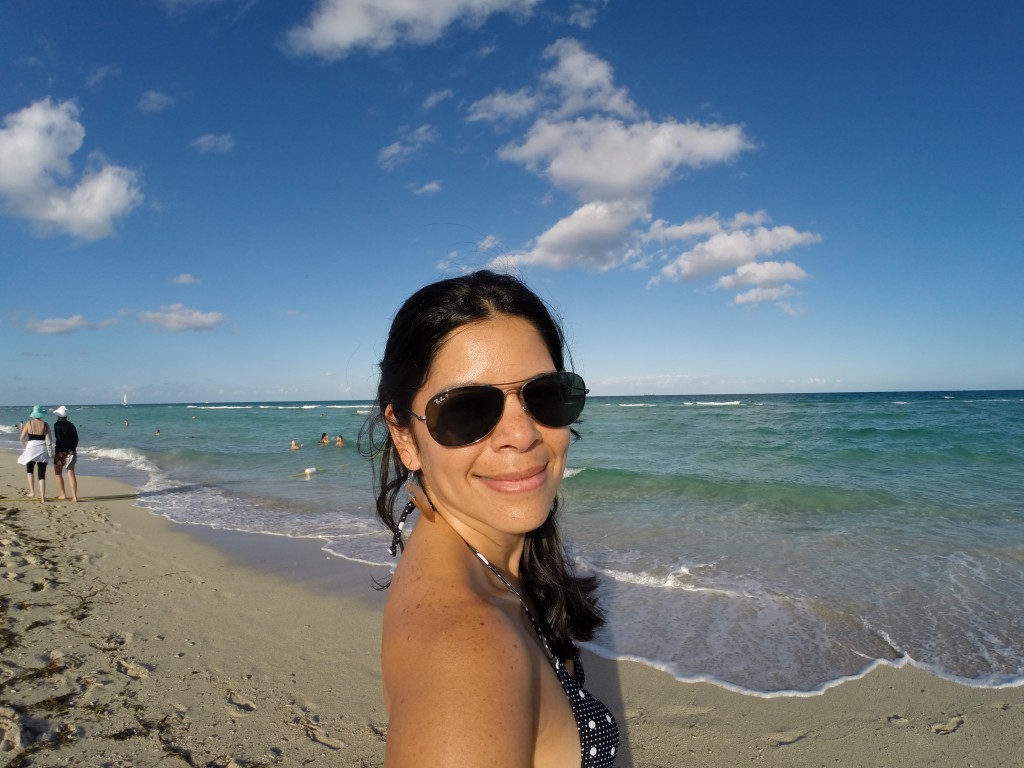 My name is Andreina Fusinato, originally from Venezuela and I've been living in Miami, Fl for the past 7 years. Since I was 4 years old the interest in learning how to swim was instilled in me from the day my parents took me to the pool, and that's when I started my aquatic adventure. I never thought it was going to change my life!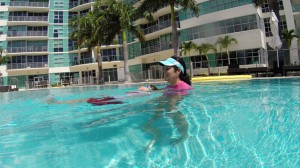 After numerous swimming classes in the local swimming club and great dedication and discipline, I became a professional swimmer. I had the opportunity to participate in several regional and national championships, winning in most of them gold medals. When I turned 10 years old I became part of the synchronized swimming team, this was also an amazing experience. I developed more swimming skills and dexterity in the water. I attended both national and international championships obtaining bronze, silver and gold medals.
Throughout all these years my passion in teaching grew more and more. I have dedicated over 17 years in preschool education as a teacher where the love for children increased even more. While teaching in a classroom the idea in expanding my knowledge in a different level emerged. I began participating in group swimming trainings for adults and children while attending many conferences and practices about this amazing sport which is swimming.
I look forward to continue this amazing journey of my life and teach as many people as possible to perhaps save lives through lessons the fun way while in the water.